MACHINE EMBROIDERY: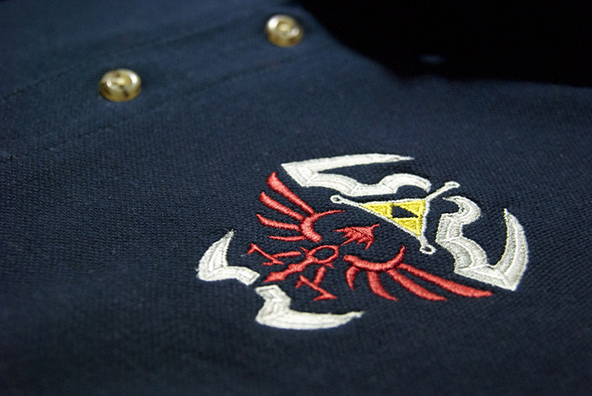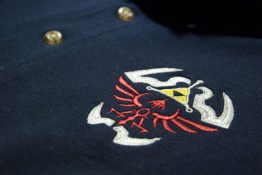 Embroidery is used for adding symbols, logos and text on products as well as for producing emblems.
The embroidery or emblem is resilient and it is suitable for such items where printing is not possible (fleece, scarves, hats, e.t.c.).
Process: To create an embroidery from a logo, a so-called embroidery program is compiled which determines the number of stitches necessary to embroider the logo. The pricing is based on the amount of stitches.
Price: to make an offer we need the image for embroidery and estimated dimensions of the logo you wish to see on the product.
PRINTING LOGOS: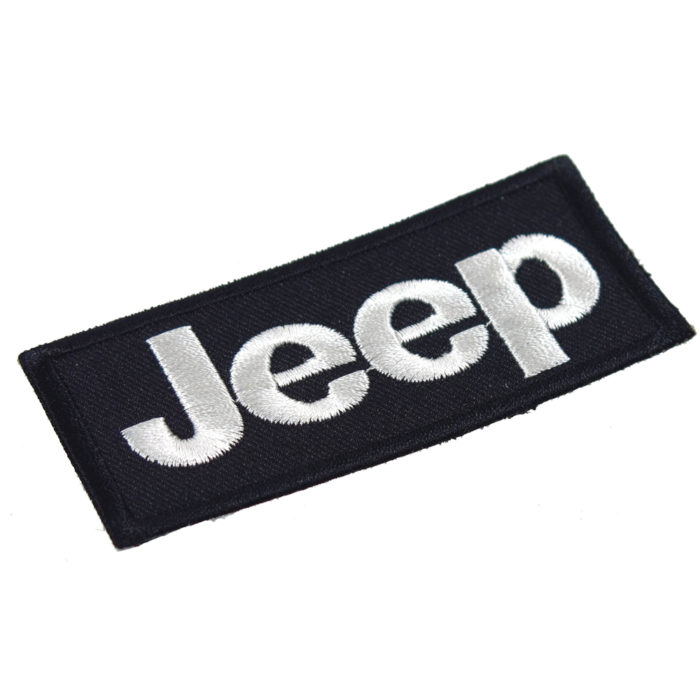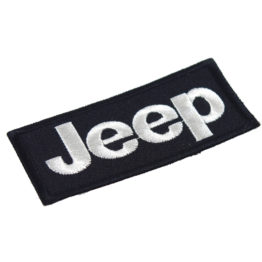 Logo printing is used on smooth-surfaced or synthetic materials. Printing is done using two different techniques, silkscreen printing and transfer printing. The choice of technique depends on the product.
Process: In most cases we require a CorelDraw (*.cdr) file but we can handle other formats as well. Printing techniques can be used to add logos to products in small detail which would not be feasible using embroidery.
Price: the price of printing on a product depends on the amount ordered and the number of dyes used as opposed to embroidery where the number of dyes has no effect on the price.
CREATING A SAFE WORKING ENVIRONMENT: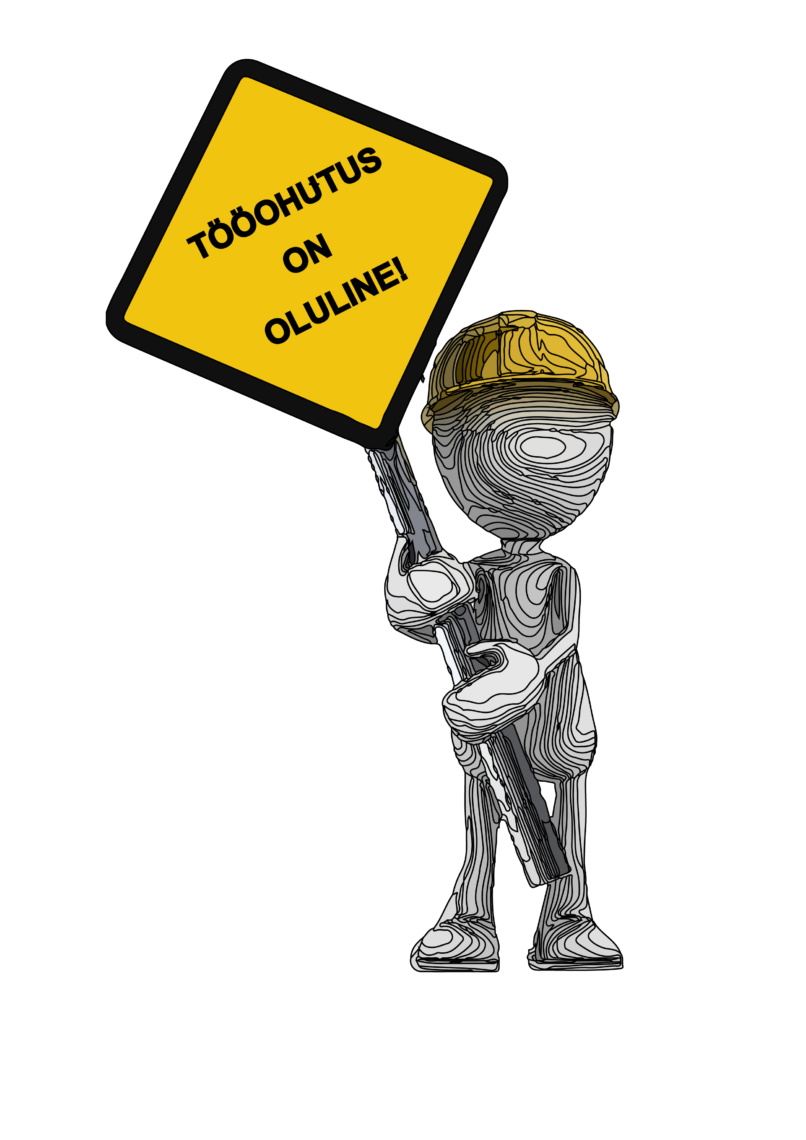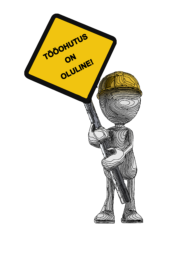 A safer working environment is in the interest of both employees and the employer, it is created through cooperation of both parties and it can be profitable. It is never too late to start or continue and every well thought out step towards a safer working environment is a smart investment.
Risk analysis
A good risk analysis of a working environment helps create a unified and efficient system to manage work healthcare and safety
Work environment specialist service
We offer a service of hiring a competent safety engineer for your business — a work environment specialist
Work environment measurements
We can conduct measurements for a work environment
Safe work environment services are offered by CorpoWear's good partner RISICO OÜ
You can also order from us:
Hot pressed logos

Stickers or labels

Special order workwear
Additional information:
Be sure to contact us — we believe that we can offer You the best solution at the best price!